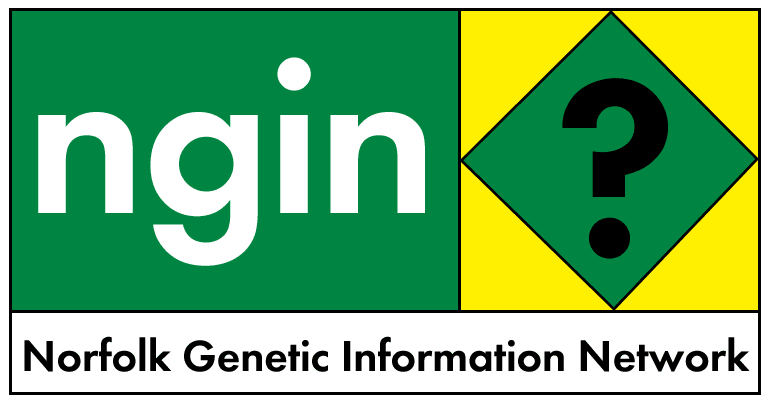 26 March 2002
INDIA APPROVES BT COTTON COMMERCIALIZATION
A great day for Monsanto et al.
***
AGBIOVIEW NEWS FLASH: India Approves Bt Cotton Commercialization
Dear AgBioView Readers:
India has finally joined the community of progressive nations by approving the first biotech crop for use by its farmers. See below for news item. More details will follow soon,
- Prakash
NEW DELHI (Reuters) - The government's environment panel said on Tuesday it would allow the use of a genetically modified cotton variety for commercial production subject to certain conditions.
"Genetic Engineering Approval Committee (GEAC) has approved the release of BT (bacillus thuringiensis) cotton into the environment of the country with certain conditions," GEAC chairman A.M. Gokhale told reporters.
He said conditions were being "finetuned" and would be announced on Wednesday. Approval by the GEAC, set up by the Union environment ministry, is mandatory for field trials and commercial production of GM crops in the country. The panel did not specify which variety was cleared.
India has so far only allowed a few firms and research bodies to undertake field trials of gene-altered crops.
Traders say India has the world's largest cotton-growing area but its yield is only about 300 kg per hectare -- below half the global average of about 650 kg.
http://in.news.yahoo.com/020326/64/1jraj.html
***
Mar 26, 2002: GEAC clears use of Bt cotton
Mar 26, 2002: GEAC to decide fate of Bt cotton
Dec 21, 2001: Controversy over BT cotton to end
Dec 16, 2001: Bt cotton sold in Maharashtra: CICR
Dec 4, 2001: Seed firms lobby for support on BT cotton
Dec 1, 2001: Cotton farmers dispute monopoly scheme
Dec 1, 2001: Stir in Maharashtra over cotton prices
Nov 23, 2001: Gujarat farmers keen to use BT cotton
Nov 17, 2001: Centre urged to bail out cotton crop
Nov 11, 2001: Gujarat fields debate on BT cotton
Nov 10, 2001: AP farmers root for BT cotton seeds
Nov 8, 2001: Navbharat seeds illegally distributed
Nov 6, 2001: Controversy over BT cotton seeds
Oct 11, 2001: DBT wants genetic cotton destroyed
***
GEAC clears use of Bt cotton

NDTV Correspondent
Tuesday, March 26, 2002 (New Delhi):

The path has been cleared for the use of genetically modified cotton known as Bt Cotton into India. The Genetic Engineering Approval Committee (GEAC) met in New Delhi and cleared the entry of the controversial seed.
While some cotton farmers have lobbied for the sale of the seed because of its high yield and it being pest resistant, environmentalists have argued that Bt Cotton needs further testing and that it could prove counter-productive in the long run.

***
Govt clears use of Bt cotton
Times of India: PTI [ TUESDAY, MARCH 26, 2002 5:19:58 PM ]

EW DELHI: In a significant decision, the Genetic Engineering Approval Committee on Tuesday cleared the release of Bt Cotton for commercial use on certain conditions.
"The terms are being finalised and they will be released tomorrow," GEAC chief A M Gokhale said here Tuesday.
The decision was taken in a meeting of the GEAC here and the conditions for usage of Bt cotton were being worked out.
The conditions were to be signed by all the members, he added.
The issue of commercial use of Bt cotton has been hanging fire for the last four years and the decision by the GEAC, the multi-disciplinary body under the environment ministry, comes after a long and heated debate between those who are for and those who are against the cultivation of the insect-protected variety of cotton.
***
Devinder Sharma articles:
https://members.tripod.com/~ngin/feedtheworld.htm
*Bt cotton will kill farmers, financially and literally
*"Green Revolution turns sour
*Biotechnology: Exploiting the Poor and Hungry