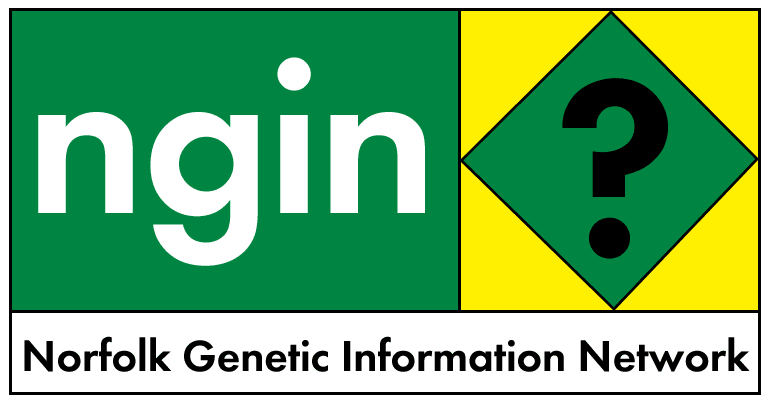 26 November 2001
"While Mahyco-Monsanto has been demanding legal action against Navbharat and its owner D B Desai, environmentalists say the GM seeds may actually have originated in illegal field trials carried out by the seed giant in India in 1998."
INDIA UNABLE TO HANDLE GM ONSLAUGHT, CRITICS SAY
By Ranjit Devraj
Inter Press Service
NEW DELHI, Nov. 23 BODY: The Indian government's inability to take tough action after the discovery of illicit genetically modified (GM) cotton growing in its fields shows how difficult it can be to control GM crops.
Nearly a month after its Genetic Engineering Approval Committee (GEAC), under the central Ministry of Environment and Forests, ordered the destruction of genetically modified Bt-Cotton growing on some 4,000 hectares of land in western Gujarat state, that order remains unheeded.
"We have been arguing that the government lacks the capacity to control GM crops," said food security activist Vandana Shiva, who has pending litigation in the Supreme Court against blatant violations of biosafety guidelines in allowing field trials.
This week, the GEAC has belatedly decided to send two of its officials to Gujarat state to persuade the government to take steps to ensure that the cotton, much it already sold in the market, is quarantined and the seeds destroyed. "We need to impress upon the Gujarat officials the need to ensure field procurement and retrieval from the market," said A M Gokhale, chief of the GEAC.
But environmentalists say GEAC's action is like locking the stable long after the horse has fled, and say there is evidence that the GM seeds may have been around for several years now. GM cotton crops grown from seeds procured by 500-odd farmers from a small- time seed company, Navbharat Seeds, was recently discovered not by the government's agricultural establishment but by the Mahyco (Maharashtra Hybrid Seeds Co), which is partly owned by the U.S. agribusiness giant Monsanto.
Monsanto is the holder of the Bt transgene patent. While Mahyco-Monsanto has been demanding legal action against Navbharat and its owner D B Desai, environmentalists say the GM seeds may actually have originated in illegal field trials carried out by the seed giant in India in 1998. Fearing genetic contamination through cross-pollination, farmers in southern Karnataka state had then taken to torching fields in which the Bt cotton trials were being carried out while the government stood by.
In fact, until the crops were burned down, the trials were being conducted in an atmosphere of secrecy and supported by the Department of Biotechnology (DBT) acting over the head of the Ministry of Environment and Forests.
Pushpa Bhargava, a well-known molecular biologist and campaigner against GM crops has, in fact, linked a spate of spectacular suicides among cotton farmers in the country in the late 90s to their experiments with Bt-cotton sourced from Mahyco-Monsanto. Bhargava said there are no independent laboratories in India capable of carrying out the genetic tests to identify Bt genes, which taken from soil bacteria that produce toxins that kill the cotton bollworm and are spliced into the cotton plant. In such an unregulated atmosphere, where GM crops are pirated by small companies, there are genuine fears that bio-engineering could soon end being put to dangerous uses.
Senior officials at the Department of Biotechnology (DBT) have admitted that it could take millions of dollars to upgrade government laboratories so that they can monitor GM plants and organisms. Bt-cotton technology has been commercialized by Monsanto in seven countries - - the United States, China, Mexico, Australia, Argentina, South Africa and Indonesia. In contrast, the European Union has ordered a three-year moratorium on GM crops.
But under pressure from environmental activists, the GEAC in June denied Mahyco permission to commercially release Bt cotton until it had conducted yet another year of extensive field trials to ensure its safety. Many see that as a year's reprieve and are sure that Mahyco will get the permission it seeks this year and even suspect that the illegal planting of Bt cotton on 4,000 hectares of land in Gujarat should be proof enough of that. Shiva said it was impossible for a small company the size of Navbharat Seeds to supply so much of Bt-cotton seeds without the support and connivance of some resourceful and interested party.
According to another expert, Devinder Sharma, cotton farmers are being led by pesticide manufacturers into a death trap in which they are forced to use more and more potent pesticides and now genetic engineering. "What is being overlooked is that a variety of natural
predators exist in cotton fields which feed on the bollworm but which are being destroyed by unsustainable cultivation technologies," he said.
Sharma points to the fact that while farmers in China, who took to growing Bt-cotton extensively, are now back to spraying pesticides to kill third and fourth generation bollworms that had developed immunity. Said Sharma: "Soon they will be splicing genes from scorpions and snakes in a biological circle of poison, which is going to be more dangerous than the chemical circle that farmers fell victim to earlier."