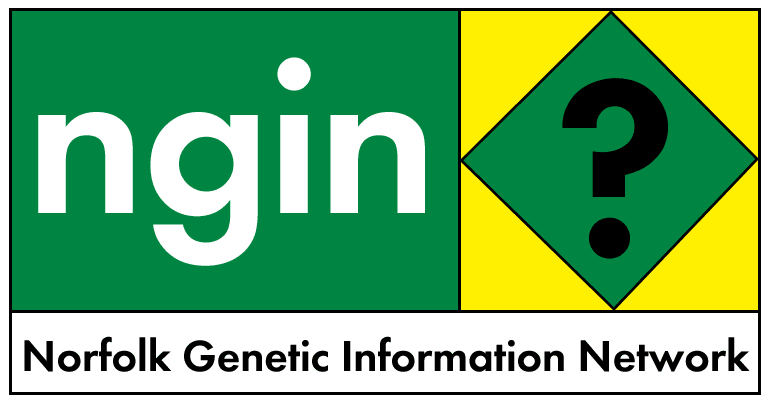 27 February 2003

BOVE GETS 10 MONTHS JAIL FOR GM CROP ATTACK/CLONING COWS TO PREVENT BIO-TERROR OUTBREAK

1.French Bove gets 10 months jail for GM crop attack
2.Cloning Cows To Prevent Bio-Terror Outbreak

***

1.French Bove gets 10 months jail for GM crop attack

Source - Reuters Commodities News (Eng)
Thursday, February 27, 2003 01:01
(adds comment from president's office paragraph 8)

MONTPELLIER, France, Feb 26 (Reuters) - A court on Thursday ordered radical French farmer-protester Jose Bove to spend 10 months in prison for damaging fields of genetically modified (GM) crops in his battle against junk food and globalisation.

The order follows November's failed appeal by Bove against an original 14-month sentence.

Only a presidential pardon can now prevent Bove, a media-savvy activist with a trademark walrus moustache, from spending a term behind bars. He spent six weeks in prison last year for smashing up a McDonald's hamburger restaurant.

The ruling by the court in the southern city of Montpellier concerns damage done to trial fields of GM rice and maize in 1998 and 1999. Despite the four-month reprieve, Bove slammed the decision.

"This shows judicial powers have decided to follow the economic logic of those who want to impose GMO (genetically modified organisms)," he told reporters in Paris at an agricultural fair, on learning of the judgement .

"We are going to continue the fight against multinationals. It's unacceptable that GMO firms impose products on citizens that they do not want," he added.

He also called on French President Jacques Chirac "to assume his responsibility" in the case, a reference to the presidential power of pardon.

Chirac has given no signal that he would grant a pardon and his office said on Wednesday it was "premature" to consider the issue.

***

2.Cloning Cows To Prevent Bio-Terror Outbreak

WHO TV News
http://www.whotv.com/Global/story.asp?S=1151110&nav=2HABEE59

Sioux Center, February 25, 2003 - Inside an Iowa biogenetic lab is home to hundreds of cloned cattle. The company, Trans Ova Genetics, is located in the small northwest Iowa town of Sioux Center.

Agencies like the Department of Defense are putting Trans Ova Genetics on the front lines in the war on terror.

To the naked eye, this cow looks like any other that dot the rural Iowa landscape. Dwayne Hamsman, Trans Ova Genetics Animal Care Specialist, "I do chores for the guy down the road and you wouldn't know the difference..."

But there is a unique similarity that only biogenetic engineers with a highly tuned microscope can see, some of their animals are cloned.

When cloning became a reality in the late 1990's technicians at Trans Ova Genetics began developing genetically engineered offspring so farmers could, in essence, get the pick of the litter.

Dorene Vanderzwaag, Trans Ova Embryologist, "The owner wants more of that type of cow so we make more of them."

Now, as technology develops, Trans Ova is grazing into new, unchartered pastures explains Vanderzwaag, "We are working on producing cows that have the ability to produce human antibodies."

By splicing the genetic makeup of a cow, embryologists hope science will one day help patients battle a range of ailments and disease. They are using the cow and modifying the cow so you can actually produce the pharmaceutical of interest in her milk or her blood.

It's a genetic process modeled after similar experiments on a much smaller scale says Vanderzwaag, "While some of this sounds like it's science fiction, these exact procedures have been accomplished in the mouse which has the ability to make human antibodies."

So why clone a cow? Simply put, the larger the animal, the larger the number of available antibodies. One genetically engineered cow can produce enough antibodies for hundreds of people. It should come as no surprise Trans Ova Genetics is quickly becoming a key player in the war on terror.

Vanderzwaag explains, "Some of the applications have interest to groups such as the Department of Defense for the production of antibodies against such diseases as smallpox for example."

Just how much interest remains to be seen, but Dr. David Farber says his company will be able to produce human antibodies derived from a cow within the year, "We're working on developing the platform for the cow that has the ability to produce the antibodies and then we can produce on need or demand which antibodies are most desirable to produce."

Wednesday night on the WHO-TV News at Ten, what the state is doing to keep the genetic engineering lab in the state and recruiting others like it.