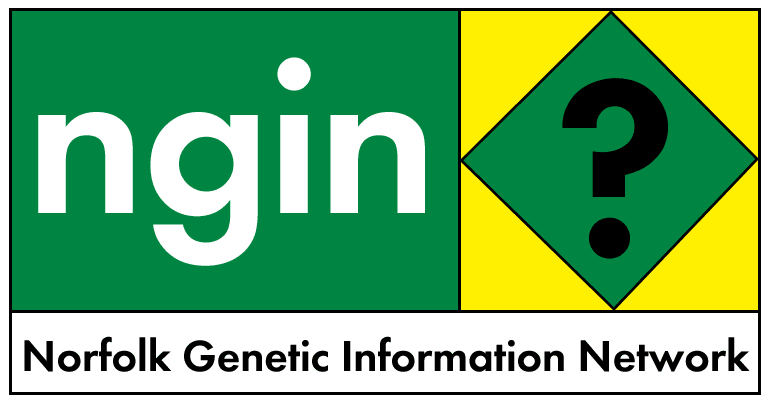 27 April 2002
GM SAFETY TESTS 'FLAWED' - DIG IT UP!
Peter Ainsworth MP, Shadow Sec. of State for DEFRA, on T-25 GM maize which is being grown throughout the UK as part of the government's field crop trials: "There are huge worries about this particular GM product but also about our checks and systems for growing GM crops... Something is clearly wrong with the system. I think we need the most thorough testing we can possibly get... There is no way that this product should be given approval... This is not a product in a fit state to come before the public... It should be dug up."
Full report of BBC Radio 4 's 'Farming Today' programme this morning can be heard: http://www.bbc.co.uk/radio4/news/ram/farming_today_week.ram
***
GM safety tests 'flawed'
BBC News, Sat 27th April
http://news.bbc.co.uk/hi/english/sci/tech/newsid_1954000/1954408.stm

Safety tests on genetically modified maize currently growing in Britain were flawed, it has emerged.
The crop, T-25 GM maize, was tested in laboratory experiments on chickens.

During the tests, twice as many chickens died when fed on T-25 GM maize, compared with those fed on conventional maize.
This research was apparently overlooked when the crop was given marketing approval in 1996.
Lord Alan Gray, who chairs the government's advisory committee on releases to the environment, voiced his concerns about the tests to BBC Radio 4's Farming Today programme.
He said the safety tests had not been good enough to give a real picture of the risks involved in marketing T25 GM maize.
But, following an investigation by BBC Radio 4's Farming Today programme, Acre's chairman Lord Alan Gray admitted he believed the research should have been re-analysed and that safety tests were not good enough to give a true picture of the risks involved.
T-25 was first approved by the French authorities, then the rest of Europe in 1996 but it was only when it reached the seed listing stage that doubts began to be raised.
T-25 GM Maize is being grown throughout the UK as part of the government's field crop trials and is intended to be used as cattle feed.
Dr Stephen Keston, a senior researcher at the department of veterinary sciences at Bristol Veterinary School, studied the initial tests.
'Thin science'
He said they were "not really good enough to base a student project on, let alone a marketing consent for a GM product".
"It does surprise me that we have got so far down the line of licensing a GM crop apparently based on very weak and thin science," he said.
When the marketing consent was granted there were only two animal studies relating to T25 available to the approval committees - one on rats and one on chickens - and both have subsequently been criticised by independent scientists.
Dr Gray was on the committee that gave the original consent.
He said advice given to the panel from its experts had initially said there was "nothing in any of the data they looked at which made them believe there was a risk to the animals, humans and the environment from feeding this product".
Fears
But he admitted it may have been better to re-analyse the chicken feeding tests, given the doubts raised.
Peter Ainsworth, shadow secretary of state for the Department for Environment and Rural Affairs (Defra), is calling for an overhaul of the whole approvals process for GM crops.
In January, the government announced 44 more sites across the country would be used for farm trials of genetically modified oilseed rape and beet.
Campaigners, including Friends of the Earth, have long argued against the trials and expressed fears about safety.
Several times trial fields have been taken over by protesters who have uprooted the experimental plants in order to prevent what they describe as contamination of other crops and wild species.