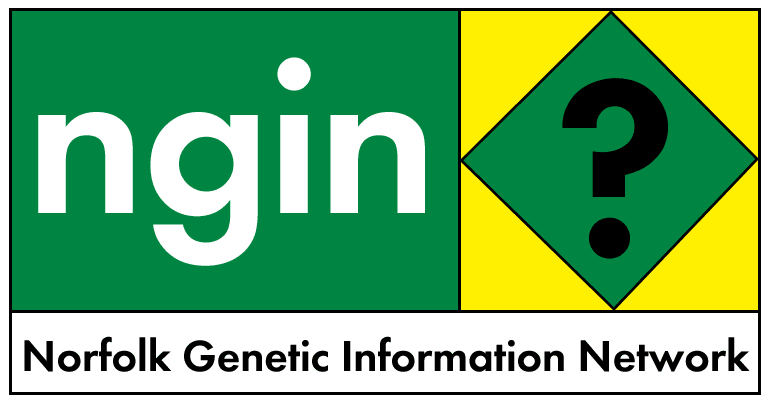 27 April 2002
SECOND ATTACK ON GM CROP SITE
The farm has been attacked twice in a week
BBC News - Scotland - UK, 27th April
Five people have been arrested after a field of genetically modified crops was damaged for the second time in a week.
Northern Constabulary said the five were arrested on breach of the peace and vandalism charges after damage to crops at Roskill Farm on the Black Isle.
The field of GM oilseed rape was also attacked last weekend, between Saturday night and Sunday morning.
About five acres of the crop were damaged on that occasion and police enquiries are still continuing.
Northern Constabulary gave no further details of the five individuals arrested in the latest incident and said a report had been submitted to the procurator fiscal.
The issue of the safety of GM crops has continued to provoke fierce debate in Scotland.
Scottish National Party Leader John Swinney accused ministers of treating Scotland as a "live laboratory" during First Minister's Questions this week by permitting the field trials.
He cast doubt over Scottish Executive arguments that ministers have no legal grounds for banning the trials.
However, Deputy First Minister Jim Wallace insisted scientific advisers said there was no risk. Political commentators viewed the exchange as awkward for Mr Wallace, the Scottish Liberal Democrat leader.
'Legal grounds'
His party called for a moratorium on GM crops at their annual conference last weekend.
Delegates voted for a halt on trials despite being told by Ross Finnie, the Liberal Democrat rural affairs minister, that he had no legal powers to do this.
Mr Wallace told Mr Swinney at Holyrood that both the Liberal Democrats and the executive wanted a moratorium on the commercialisation of GM crops.
He added: "But as Mr Swinney knows, field trials would be illegal for ministers to prohibit unless there were particular legal grounds for doing so."
Green MSP Robin Harper asked the deputy first minister to explain the executive's definition of risk in relation to the trials.
The list MSP for Lothians said local people in the Black Isle were worried because the GM crops had begun to flower and produce pollen.
Mr Wallace said officials had advised ministers that there was no threat to human health or the environment which forced the executive to permit the field trials.
***
see also: GM safety tests 'flawed'
BBC News, Sat 27th April.
http://news.bbc.co.uk/hi/english/sci/tech/newsid_1954000/1954408.stm
Full report of BBC Radio 4 's 'Farming Today' programme this morning can
be heard: http://www.bbc.co.uk/radio4/news/ram/farming_today_week.ram
EXCERPT: Peter Ainsworth MP, Shadow Sec. of State for DEFRA, on T-25 GM maize which is being grown throughout the UK as part of the government's farm scale trials: "There are huge worries about this particular GM product but also about our checks and systems for growing GM crops... Something is clearly wrong with the system. I think we need the most thorough testing we can possibly get... There is no way that this product should be given approval... This is not a product in a fit state to come before the public... It should be dug up."