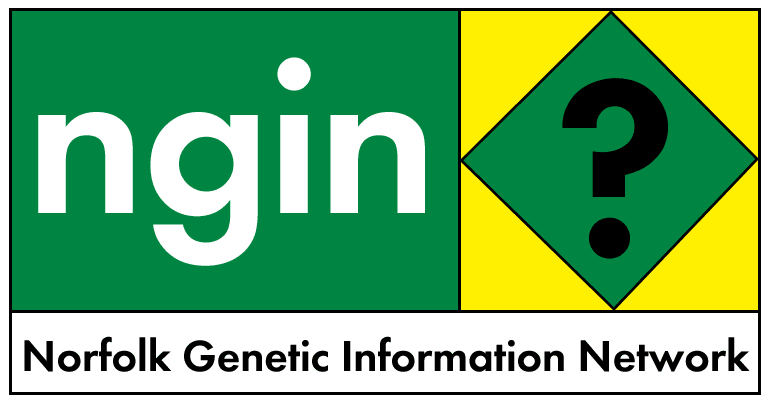 27 November 2002
GERMANY DONATES NON-GM FOODS/AFRICAN CONSUMERS DEMAND SOUTH AFRICA LABEL GM FOODS
***
Germany donates non-genetically modified foods
November 26, 2002
BBC Monitoring - Africa
The [Zambian] government has thanked Germany for responding positively to the supplying of non-genetically modified foods, GMOs, in the country.
Central Province Deputy Minister Akimson Banda says the government is proud to have friends who respect its decisions. Mr Banda said this when a German NGO Adventist Development and Relief Agency, ADRA, donated relief maize worth more than 120 million Kwacha to Makulu Compound in Kabwe yesterday.
He said the government had made a bold decision to reject the GMOs, following various concerns on the unpredictable effect the foods have on the environment and on humans.
Mr Banda said Germany's response to the plight of the government was a clear indication of the warm bilateral relations that exist between the two countries. The deputy minister advised ADRA to work with the local institutions in supplying the food to the people in the country.
Source: ZNBC Radio 2, Lusaka, in English 0400 gmt 26 Nov 02.
***
African consumers demand South Africa label GM foods
http://www.angolapress-angop.ao/noticia-e.asp?ID=147657
Angola Press
Lusaka, 11/21 - African Consumers attending a conference on Biotechnology and Food Security in Lusaka have agreed to lobby in and outside Africa with interested groups to ensure that South Africa complies with the labelling of all foods containing genetically modified organisms.
Briefing journalists Wednesday at the conclusion of the three-day conference.
The director of the Consumer International`s regional office for Africa, Amadou Kanoute told journalists that they are fighting for is the right to information so that everybody knows what goods they are buying and consuming.
He said the consumers want South Africa, which produces GM food to make it mandatory to label all goods whether they are for sale or aid for people to make informed choices.
"Unfortunately South Africa which is producing GM food in the region is not labelling the food. The Consumers movement will start lobbying various groups including regional economic groupings and the African Union to make it mandatory for South Africa to label all GM food," Kanoute emphasised.
He explained that his organisation wants to prevent a dangerous situation where South Africa`s GM food crosses borders of neighbouring countries opposed to GM food as this may contaminate local produce of other countries.
Kanoute also said that the Consumers International would lobby to de-link food aid and lending of money by international donors so that recipient countries are given a choice of where to buy their relief food.
He singled out the US government that had put a condition to its 50 million dollars aid relief to Zambia which, it said would be effected only if the Zambian government buys the maize from the US. Zambia has since rejected the aid since the US offered GM maize only.
"This is unethical aid. Ethics must be exercised by all key donors, who should provide aid and ask recipient countries to source for food from wherever they want to," Kanoute pointed out.
The conference, which ended Wednesday, debated other issues, including the role and status of biotechnology in Africa and biotechnology in relation to economic issues and trade.