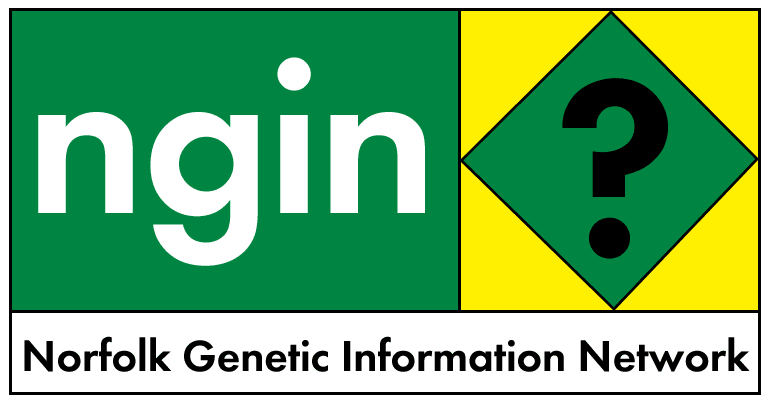 27 November 2002
UK MINISTER SLAMS GM FOOD AID
***
Meacher slams GM food aid
MEDIA RELEASE
[UK] Minister of State (Environment and Agri-Environment), Michael Meacher, said "it's wicked when there is such an excess of non-GM food aid available for GM to be forced on countries for reasons of GM politics".
Speaking at an MP briefing, Meacher continued "if there is an area where anger needs to be harnessed it is here". "We have the means to assist, but we are playing politics over GM"
Meacher suggested that European Union governments might step in to provide an alternative from the GM aid offered by the World Food programme and US Aid
The Minister spoke at the meeting where the Head of Ethiopia's Environment Protection Agency Dr Tewolde Gebre Egziabher argued GM crops are not the solution to Africa's hunger crisis
Over 200 organisations from around the world have supported a declaration instigated by a coalition in Africa concerned that GM food is being dumped on Africa as it doesn't have a commercial market.
Britain's top development organisations are in agreement. They have told the Prime Minister that GM foods will not solve world hunger - they may even increase poverty and malnutrition.
As the UK embarks upon a public debate on GM crops, the biotech industry is trying to make us believe their technology is the solution to hunger. They are blaming Europeans for Africa's resistance to GM food aid, implying that Africans do not have their own opinions. Dr Tewolde and Dr Sharma will expose this patronising assumption as a fiction.
You are strongly encouraged be a part of this compelling discussion.

This is a unique opportunity to hear two leading voices from the South bring new angles to the cutting edge of a topical debate.
- ENDS- PHOTOS ARE AVAILABLE
Editor's notes:
1. For further details, contact Mary Anna Wright at The Gaia Foundation Work: 020 7435 5000 Mobile: 07958 305933 e-mail: maryanna@gaianet.org
2. Dr Tewolde is an expert on sustainability and cyclical drought periods. He is the spokesperson for the African Union on the Biosafety Protocol. He is also Head of the Environmental Protection Agency in Ethiopia. He is uniquely able to provide an analysis of the complexities of the current situation and new angles on sustainable options.
3. Dr Tewolde and Dr Sharma are in London to speak at the World Food and Farming Congress, Olympia Conference Centre, 25-26 November.
4. Dr Tewolde will also be speaking at Gaia House (18 Well Walk, Hampstead) on Thursday 28 November at 6.30pm. To attend please telephone 020 7435 5000.
5. Dr Devinder Sharma is a distinguished food, trade and policy analyst from India. Sharma will be available to discuss development issues including the impact of biotechnology and genetic engineering. He will be available for interview until 29 November, to arrange an interview please call: Patrick Mulvany at ITDG on 07949 575711
6. Dr Tewolde's recent work has included how Ethiopia can feed itself if in-country distribution can be improved. He has also commented extensively on Food Aid and GM Food Aid. For an interview with Dr Tewolde please contact Matt Mellen at the Gaia Foundation on 020 7425 5000 or 07811 205510
7. The British Overseas Aid Group (BOAG) agencies, which include Oxfam, Action Aid, Save the Children, CAFOD and Christian Aid, have written to the Prime Minister's office to record their view that claims that GM crops will feed the world are "misleading and fail to address the complexities of poverty reduction". They acknowledge that the technology may have "potential benefits" but are concerned they will not help the small farmers and poor people in the rural Third World where their groups have practical experience. (Ref: Independent, 10 Nov 2002)