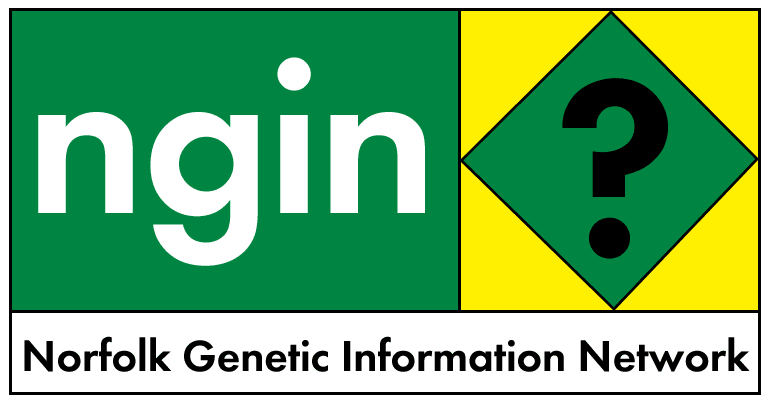 28 November 2001
ROYAL SOCIETY PANEL SCEPTICAL ABOUT FUTURE SAFETY AND TRANSPARENCY OF BIOTECH RESEARCH IN CANADA
Federal reaction to biofood study creates safety fears, experts say:
Panel, created by government, questions transparency of biotechnology research
Janice Manchee
The Ottawa Citizen Tuesday, November 27, 2001
The federal government's response to an expert panel report it requested on biofood now has those same experts skeptical about the future safety and transparency of biotechnology research in Canada. The action plan was released late last Friday without notice to the panel.
Greenpeace, the Sierra Club of Canada and the Council of Canadians held a press conference yesterday to blast the federal response. "At least this time they haven't fallen back on a knee-jerk rejection," said panel co-chairman Brian Ellis, who said the report was initially met by resistance from the government. "But I'm still uneasy about the lack of a reporting mechanism and the lack of expectations for concrete accomplishments."
Mr. Ellis, a plant biochemist at the University of British Columbia, adds that no one seems to be accountable for the implementation of the action plan. "Who are they going to report to?" he asked. "If it's themselves, that's not satisfactory."
The 14-member panel was appointed by the Royal Society of Canada, a peer-selected national body of Canada's top scientists and scholars, at the government's request. It was asked to look at the future of biotechnology and to assess the risks and the approaches necessary to ensure the safety of new foods. The panel's report, released in February, contained 53 detailed recommendations ranging from the establishment of a national research program to monitor the long-term effects of genetically modified organisms to a moratorium on the rearing of genetically modified fish in aquatic netpens. The government response includes actions such as publishing documents in a timely manner, and considering establishment of panels to advise on regulations related to transgenic fish. "I don't think they were expecting a critical report, so they said we went beyond our mandate," Mr. Ellis said of the initial reaction. "But after some thought, I think they realized we were being constructive."
Mr. Ellis says the panel is not calling for a moratorium on genetically modified foods, but the members have called for a better process to assess these foods. Eric Darier, a campaigner with Greenpeace, called the federal response a whitewash. "Instead of fixing a broken regulatory system for food biotechnology in Canada, Ottawa continues to ignore, lie, deny and delay with promises of further studies and revamped public relations materials," he said.
Elizabeth May, spokeswoman for the Sierra Club of Canada, said fundamental issues, such as conflict of interest, are not resolved in the action plan. "Substantial equivalence" provides an example. Under this concept, she explained, a potato is a potato if it looks, cooks and mashes like a potato -- even if it has a new, non-potato gene in it ? and wouldn't be subjected to safety regulation. According to manufacturers, however, the seed of that potato would be unique and could be patented and owned. But Ms. May said manufacturers can't have it both ways. Any genetically modified food should be tested.
The Royal Society report can be found at www.rsc.ca and the government's response at www.hc-sc.gc.ca.