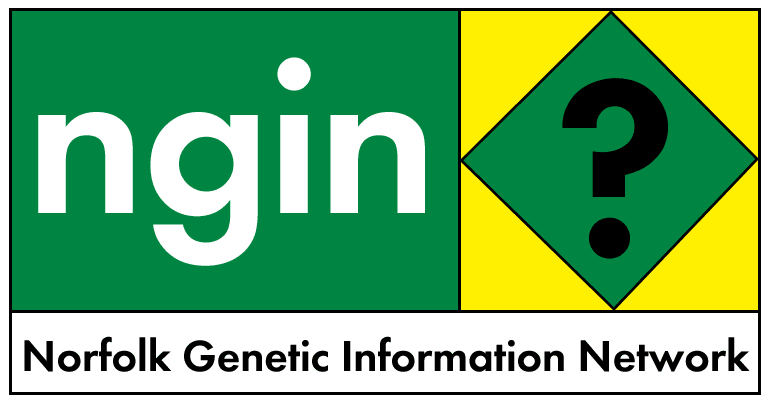 28 December 2002
STARLINK IN US CORN CARGO/WARNING ON GM CANOLA
Trading has been hit by the latest Starlink news with corn futures under pressure: http://www.agweb.com/news_show_news_article.asp?file=AgNewsArticle_200212271217_311&articleid=93998&newscat=GN

1.JAPAN FINDS STARLINK IN US CORN CARGO - U.S. EXPORTERS
2.Oz: WARNING ON GM CANOLA
3.China's Non-GM soybean harvest success
***
1.JAPAN FINDS STARLINK IN US CORN CARGO - U.S. EXPORTERS
Dec 27/02
Reuters
By Randy Fabi

WASHINGTON - U.S. exporters said Friday Japan has found trace amounts of unapproved StarLink corn in an American shipment bound for Tokyo's food supply, renewing fears that major trading partners may once again turn their backs on U.S. crops.

The return of StarLink corn comes as the United States tries to convince reluctant trading partners like the European Union and southern Africa that genetically modified crops are safe for consumers.
Three U.S. exporters told Reuters that Japan's Ministry of Agriculture, Forestry and Fisheries late Thursday detected StarLink corn in a U.S. corn shipment in a vessel, The North King, docked at Nagoya harbor, with one quoted as saying, "We can confirm that in fact some food corn was detected as StarLink. They randomly test inbound corn for StarLink both food and feed corn."

Another U.S. exporter said the discovery would "create a problem for everyone. Everyone's gotten a little lazy. The Japanese government hasn't been testing that often. Now they'll be testing every boat again for the next month."

A Japanese embassy official in Washington said he could not yet confirm that StarLink corn was found, but was checking with Tokyo.

A U.S. Agriculture Department official said the agency was unaware of Japan's findings on StarLink corn, but was looking into the matter.
"There hasn't been any communication with USDA from the Japanese government," said a USDA spokesman, who wished not to be identified. "All of our vessels are tested for StarLink."

USDA officials said they were surprised by the news since they believed all remaining StarLink corn was destroyed last year.
***
2.WARNING ON GM CANOLA
December 26, 2002
The Australian
Brendan O'Malley
http://www.theaustralian.news.com.au/common/story_page/0,5744,5743447%255E462,00.html
Australians will be unwittingly exposed to genetically modified canola if a report by the grains industry is accepted, opponents of the technology say.
They also warn prices will rise because of measures needed to stop GM canola from mixing with normal crops.
The development came as 48,000 tonnes of GM corn was set to arrive in the country to boost feed stocks for the drought-affected poultry and cattle industries. The corn would be imported from the US next month.
Biological Farmers of Australia spokesman Scott Kinnear attacked the Gene Technology Grains Committee report on GM canola, released two days before Christmas.
"They're only setting aside a 5m gap between GM and non-GM crops," he said.
"That's ridiculous. The Australian pollen flow study found contamination from these sort of crops peaked 1.5km away."
Greenpeace campaigner John Hepburn said farm gate costs would rise 10 per cent because of new measures to keep GM crops out of the general food supply, which would either have to be absorbed by farmers or passed on to consumers.
***
3. Non-modified soybean harvest success
XINHUA ECONOMIC NEWS SERVICE
December 26, 2002,
HARBIN, December 26
Despite the great impact on the rural sector brought about by the nations accession to the World Trade Organization (WTO), the soybean production of Northeast Chinas Heilongjiang Province, a main producer, has witnessed a good market in 2002, China Daily reports.
One of the major factors in this trend-beater was the emphasis on growing non-genetically modified soybean. A report by the China Grain and Oil Import and Export Co. Ltd revealed that the delivery price of soybean on November 28 in Harbin was 2,240 yuan/ton, 80 yuan higher than the previous week.
Meanwhile, data from the Provincial Statistical Bureau showed that the sown area of soybean in the province reached 2.56 million hectares in 2002.
The price increase of soybean in a bumper harvest season is the result of a reduction of soybean supply in the international market, coupled with the improved quality of the local soybean, experts said.
In response to widespread public concern over the safety of GM foods, many countries have imposed bans on imports of genetically modified food products.
---
"Think of the internet as a weapon on the table. Either you pick it up or your competitor does, but somebody is going to get killed". - a favourite quote of Monsanto's former Chief Internet Strategist, Jay Byrne