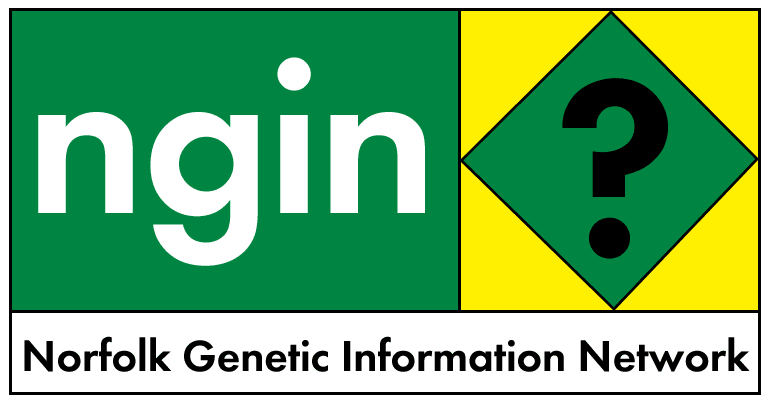 29 January 2002
US GIVES AFGHAN FARMERS GM SEED
Talk about never missing a opportunity! Part of the package? Certainly this reads more like marketing hype than a charitable effort.
***
USAID HELPS AFGHAN FARMERS REBUILD THROUGH DONATIONS OF GENETICALLY MODIFIED SEED
January 28, 2002
The Pew Initiative on Food and Biotechnology
"The United States Agency for International Development has begun funding farming projects to help rebuild Afghanistan, a US official said, reports Agence France Presse.
Andrew Natsios, administrator of the US Agency for International Development (USAID) said some of the projects were started in November, at the same time US warplanes began bombing Afghanistan. (ref.2442)
Anticipating an early end to the bombing campaign in most of the country, USAID had funded non-government organizations and other agencies in Afghanistan to the tune of $90 million "with specific instructions to begin reconstruction immediately."
Genetically modified seeds given to farmers in Kamari village, about 30 miles north of Kabul, he said, had already seen yields 300 percent greater than normal.[*]
"The farmers were so pleased with it they are now planning 200 tons of seed for the next planting season," he said.
"So we have started the reconstruction effort, we are simply ratcheting it up now that we have almost $300 million worth of resources. We can extend it much more rapidly to more areas."
The US donated $296.75 million as part of the overall $4.5 billion pledged towards the reconstruction of Afghanistan at the international donors' conference in Tokyo.
Natsios announced USAID had opened an official mission office in Afghanistan to administer the US reconstruction program, with an initial staff complement of 10.
He said some of the villages he had visited in the past days "had more devastation than any civil war I have been to in the past 13 years ... and I've been to virtually all of the civil wars except East Timor." Natsios said he had a two-hour meeting with Afghan interim leader Hamid Karzai earlier in the day.
"We got into great detail about the kinds of things he is interested in seeing done and the help he would like to get from USAID and the US government." These included agricultural projects, small-scale enterprises that would create jobs, and a revival of the education system that the Taliban, which was toppled early December, had all-but destroyed in favor of religious schooling. Natsios defended the use of genetically modified material in Afghanistan.
"One of the only ways we are going to be able to feed the developing world and upgrade the agricultural system in the third world is through genetically modified material."
Most health ministers in the developing world, he added, supported this position.
---
*GM Crops Have Failed
Lower yields /Bt resistance and more pesticides /Reduced profits
https://members.tripod.com/~ngin/151201b.htm