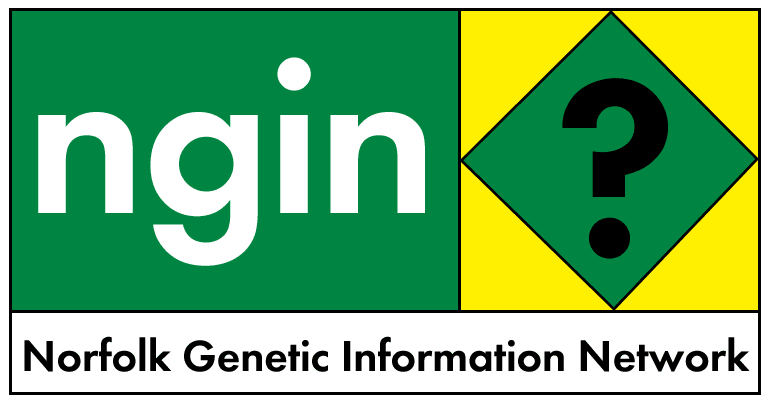 29 January 2003
WORLD SOCIAL FORUM/'BLOODY COWARDS'
A couple of items on the brioader context of the GM battle - beneath coverage of the World Social Forum. Another must read is today's article in the Daily Mirror by John Pilger on Iraq and Tony Blair et al, "Bloody cowards". http://www.mirror.co.uk/news/allnews/page.cfm?objectid=12581185&method=full&siteid=50143
***
World Social Forum blasts U.S. 'control': 100,000 activists
A counter to World Economic Forum
Montreal Gazette January 28, 2003
Photo: ERALDO PERES, AP; Greenpeace activists erect a banner at Monsanto's offices during a protest against genetically modified food at the World Social Forum in Porto Alegre, Brazil. The forum is an annual counter to the World Economic Forum held simultaneously in Davos, Switzerland.; Photo: REUTERS; Actor Danny Glover addresses hundreds of activists yesterday, calling for the elimination of the IMF and the World Bank.
AP - PORTO ALEGRE, Brazil:: As the third World Social Forum started winding down, a host of anti- globalization activists lashed out at neoliberalism - their term for U.S. control over the world through free-market economics, liberal trade and the breakdown of national borders. "We're living with an undeclared war to defend the coca leaf, which for Bolivian peasants is a medicine that helps us put up with hunger," Quecha Indian Leonilda Zurita said. "At the root of this, I say, our struggle is with the United States."
Handing out coca leaves to anyone who approached her, Zurita denounced the United States yesterday for backing the Bolivian government's move to reduce the acreage of the country's coca producers. Activist after activist at the counter-demonstration to the World Economic Forum in Davos, Switzerland, blamed neoliberalism for problems ranging from sweatshops to environmental devastation and government policies that favour foreign investors over native populations. About 100,000 are attending the six-day forum, which ends today with closing statement by the event's organizers. The last major protest - a march against a possible U.S.-led war in Iraq and a proposed Free Trade Area of the Americas, or FTAA - was to take place last night. For many, the U.S. is simply a bully that uses economic force to compel weaker countries to comply with its foreign policy and economic goals. Activists from Turkey believe Washington has promised billions of dollars in debt relief to help the country's troubled economy - in return for assurances that U.S. forces can use Turkish soil to launch an invasion of Iraq. "We directly oppose any kind of economic values being bargained that would justify the Turkish participation to the war," said Erinc Yeldan, an economics professor with Bilkent University in Ankara.
Longtime civil rights and environmental activist Tom Hayden, a former California politician, said the United States should take notice because the FTAA as proposed could eventually lead to weaker U.S. environmental and labour laws. The attempt to create the world's largest trade zone, stretching from Alaska to Argentina, would allow multinational corporations to exploit Latin America first, he said. Then they could turn their sights home. "Once they establish an international order where labour protections and environmental protections are weaker, then they can argue that American laws are too strong," Hayden said. "At that point, it could be too late for the American people to do anything about it."
In front of hundreds of cheering activists, actor Danny Glover called for the elimination of the International Money Fund, the World Bank and the World Trade Organization, which activists blame for many of the Third World's ills. "We have to fight and abolish those financial institutions which place us at the place where we are now, in this very fragile situation," Glover said. The way "we do it will determine the way we go into the 21st century."
Linguist Noam Chomsky said the United States has managed to succeed in exerting influence over other countries with a much more subtle method than it used decades ago.
Neoliberalism "is a new way of controlling the public that in the past was done with U.S.-backed military coups and dictatorships," he said.