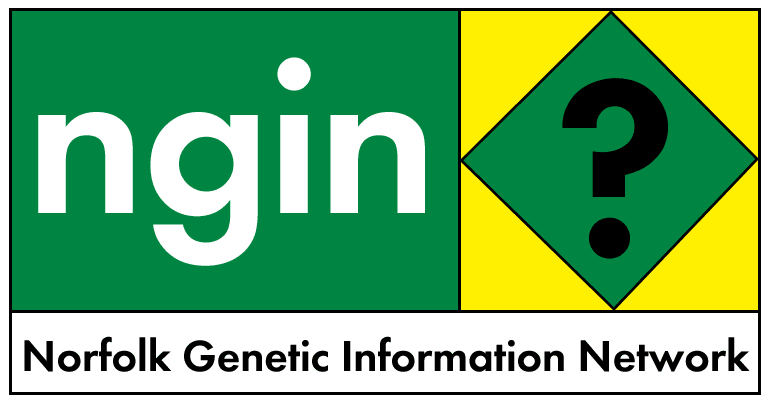 30 January 2003
PUBLIC 'DISTRUSTS OFFICIAL ADVICE'
BBC environment correspondent Tim Hirsch says the poll will make uneasy reading for ministers as they prepare for tough and controversial decisions on the growing of GM crops and the future of nuclear power.
***
Public 'distrusts official advice'
BBC
http://news.bbc.co.uk/2/hi/science/nature/2704585.stm
The British public is more likely to trust environmental or consumer groups over government advice on scientific issues, research has revealed.
A Mori poll for the University of East Anglia questioned more than 1,500 people about a range of risks facing modern Britain and who they trusted to give accurate information.
The poll found that a majority were far more likely to accept independent advice on issues such as GM food and nuclear waste.
It also found that only around a third trusted the government to tell the truth about climate change.
About twice as many would trust independent scientists or environmental groups.
If scientists were known to be working for the government, that trust fell right down again.
BBC environment correspondent Tim Hirsch says the poll will make uneasy reading for ministers as they prepare for tough and controversial decisions on the growing of GM crops and the future of nuclear power.
---
SEE THE BIG WINNERS OF THE PANTS ON FIRE HOT SHOTS AWARD
https://ngin.tripod.com/pantsoftheyearaward.htm