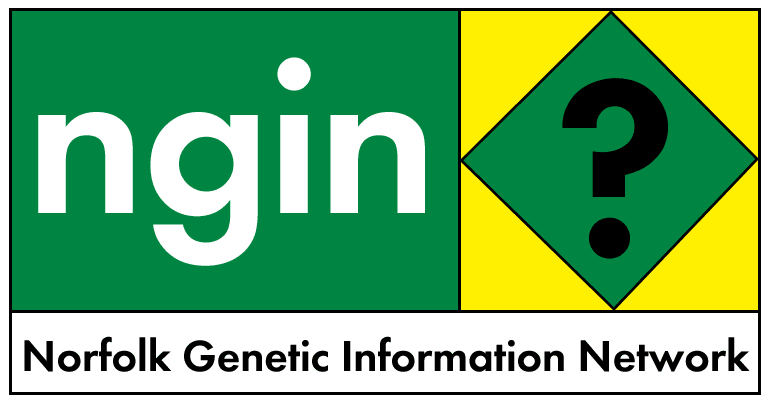 30 April 2002
U.S. NEWSPAPERS PRESENT BIASED VIEW OF BIOTECH
Food First : FOR IMMEDIATE RELEASE
April 29, 2002
Contact: Nick Parker
(510) 654-4400, ext 229
U.S. Media Opinion Pages Present Biased View of Biotech, According to a Study by Food Policy Think Tank
(OAKLAND, CA, April 29, 2002) Thirteen of the largest newspapers and magazines in the United States have all but shut out criticism of genetically modified (GM) food and crops from their opinion pages, according to a new report by Food First/Institute for Food and Development Policy.
The report, Biotech Bias on the Editorial and Opinion Pages of Major United States Newspapers and News Magazines, found an overwhelming bias in favor of GM foods not only on editorial pages, but also on op-ed pages, a forum usually reserved for a variety of opinions. In fact, the report found that some newspapers surveyed did not publish a single critical op-ed on GM foods and crops, while publishing several in support.
"It is a great disservice to the American public when the media filters out critical viewpoints on issues that are central to our times," said Anuradha Mittal, co-director of Food First/The Institute for Food and Development Policy. "This is an issue where there is significant difference of opinion among both scientists and the general public," she said, "and those differences must be represented in the media if the public is to be able to exercise its democratic right to make informed decisions about new technologies."
The report investigated 11 newspapers and three weekly news magazines between September 1999 and August 2001. Out of 40 op-eds, 31 supported GM foods and crops while only seven were critical. Two op-eds argued for labeling of GM foods. Newspaper editorials were united in supporting GM foods and crops and only diverged on the issue of labeling.
The papers surveyed were: The New York Times, The Boston Globe, The Chicago Tribune, The Chicago Sun-Times, The Los Angeles Times, The Houston Chronicle, Newsday (New York), The Washington Post, USA Today, and The Wall Street Journal. The newsweekly magazines were: Time, Newsweek, and The Economist.
The report is based on searches conducted on the Nexis database using the search term "bioengineered foods or genetically modified foods or genetically engineered foods or biotechnology. The findings were reduced to "editorial or op-ed or opinion or commentary."
An HTML copy of the report can be found at:
http://www.foodfirst.org/media/press/2002/biotechbiasreport.html.
A PDF version can be found at:
http://www.foodfirst.org/media/press/2002/biotechbiasreport.pdf.
For more information, please contact Nick Parker at (510) 654-4400. ext. 229