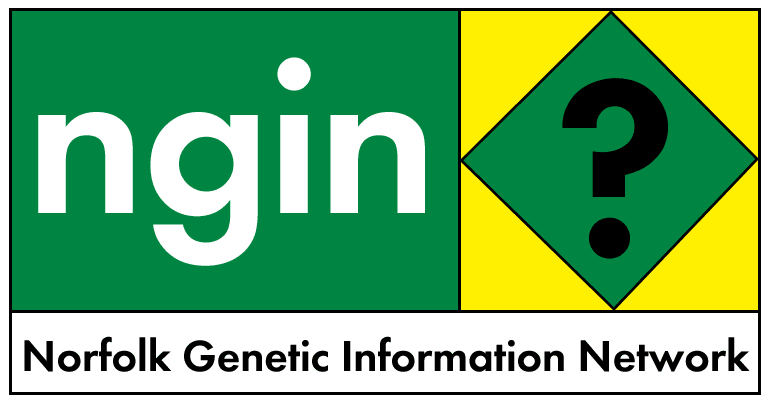 30 November 2001
FOE URGES AVENTIS PROSECUTION
Illegal GM 'weeds' found in Lincolnshire
Press Release
Immediate Release: Friday 30 December
FOE Calls For Aventis Prosecution
Friends of the Earth is calling on the Government to halt outdoor trials of GM crops and to prosecute the GM company Aventis, after finding a field of GM 'weeds' growing in Lincolnshire.
Oilseed rape 'volunteer' plants [1], already in flower, have been found at a site used earlier in the year in the Government's GM Farm Scale Evaluations [2]. The biotech company Aventis is legally responsible for ensuring that these GM volunteer weeds do not survive to the flowering stage. If they flower, GM 'volunteers' may contaminate non-GM oilseed rape plants and wild relatives. FOE has written to the Secretary of State, Margaret Beckett, urging her to order the immediate destruction of the weeds and to prosecute Aventis for breaking the law.
Earlier this week Nature magazine reported that wild maize, contaminated with GMOs, had been discovered in a remote Mexican region. Maize originates from Mexico and all commercial varieties were originally bred from this wild stock. Similarly, the centre of diversity of oilseed rape is Europe. The consequences of GM oilseed rape crossing with wild plants are unknown.
Pete Riley, GM Campaigner at Friends of the Earth said: "The biotech industry has gone too far, too fast and is now out of control. GMO's have already contaminated wild plants in Mexico. Now Aventis has allowed uncontrolled GM oilseed plants to flower in the UK. It's time the Government said enough is enough and called an immediate halt to this dangerous experiment. It must also prosecute Aventis for breaking the law."
PHOTOGRAPHS OF THE ILLEGAL GM OILSEED RAPE ARE AVAILABLE FROM GUZILIAN PRESS TEL: EMMA ON 01274 532 300
[1] At harvest thousands of oilseed rape seeds are spilled onto the field. When these germinate and grow the resulting plants are known as 'volunteers'.
[2] Witham on the Hill, near Grantham, grid reference TF 043 173
Contact: PETE RILEY 0113 389 9955 / 07712 843210
ADRIAN BEBB (in Linconshire) 07712 843211
FOE PRESS OFFICE 0207 566 1649
26-28 Underwood Street London N1 7JQ
Media contact 020 7566 1649 (24 hour) Fax 020 7490 0881 Email
press@foe.co.uk Website www.foe.co.uk
Friends of the Earth Limited Registered in London No 1012357