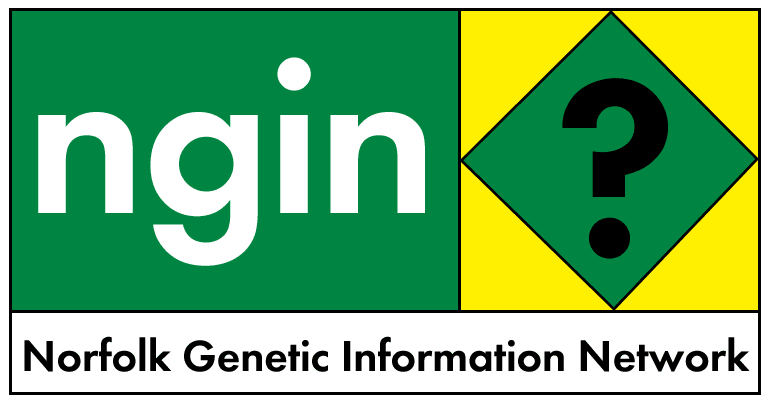 Date: 02 March 2001
AUSTRALIA: GRAIN GROUP SAYS GM-FREE 'IMPOSSIBLE'
- Reuters News Service - March 2, 2001
CANBERRA - It would be impossible to provide genetically modified (GM) free grain products with the advent of GM crops, one of Australia's largest grains groups said yesterday.
Even in crops where outcrossing was not considered a risk, it was likely that contamination would occur within the handling systems, The Grain Pool of Western Australia told the Outlook 2001 conference.
This meant that the norm would become 'non-GM', for products containing contaminants below a particular level, rather than 'GM-free", Peter Portmann, the Grain Pool's manager research and development, said in a paper released at the conference.
"It is not difficult to envisage scenarios where a grower delivering crop in error, or a bulk handler pushing the wrong button, or a road haulage operator getting instructions wrong," he said.
Portmann said market signals were needed to provide a clearer picture of what consumers were prepared to pay for non-GM crops.
For canola, the first significant food crop in Australia likely to be affected by GM technology, market signals suggested no more than A$10 a tonne premium for non-GM crop, he said.
Immediate examples did exist of GM products with the potential to have a significant impact. One was rice with vitamin A, he said. But with strong consumer resistance to GM food products in key export markets for Australia, the potential loss of markets was "a major imponderable" at present, he said.
This year, reflecting the non-GM advantage enjoyed by Australia's canola crop, more than 30 percent of the Australian crop had been sold to Europe, replacing Canadian canola, he said. But the European market was opportunistic.
Premiums of US$15-$20 being paid for non-GM corn and soybeans may not be enough to offset the benefits of growing GM canola in Australia, he said.
This was especially so in Western Australia, where GM canola would be replacing conventional canola with yield and quality problems, he said. "We would oppose the release of GM crop until the market settles down and we know how consumers are ultimately going to respond and what the price signals are," he said.

ngin bulletin archive
INDEX