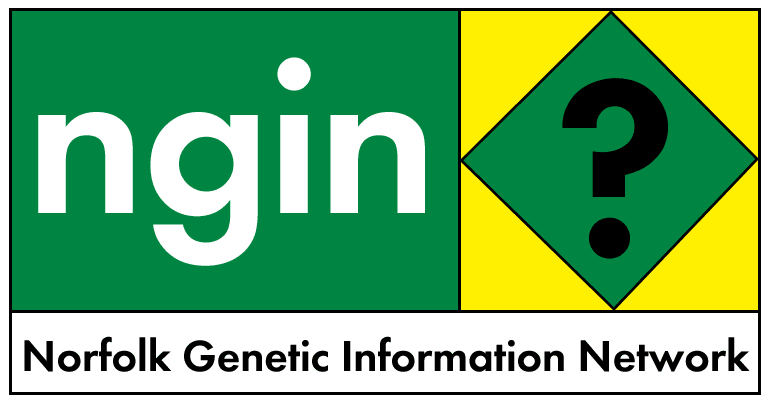 31 January 2003
UN FOOD AGENCY SAYS BANANAS NOT THREATENED
January 30, 2003
Agence France Presse [via agnet]
ROME - The UN Food and Agriculture Organisation was cited as denying on Thursday reports that commercial bananas are on the verge of extinction, but called on growers to promote greater genetic diversity to protect the fruit.
Eric Kueneman, head of FAO's Crop and Grassland service, was quoted as saying, "What is happening is the inevitable consequence of growing one genotype on a large scale."
But FAO said small-scale farmers around the world grew a wide range of banana species not threatened by the disease currently attacking the Cavendish type sold mostly on the world's supermarket shelves.
"The Cavendish banana, mostly found on western supermarket shelves, is important in world trade, but accounts for only 10 percent of bananas produced and consumed globally," FAO said.
It said the vulnerability to disease of this single strain of banana was "not unexpected".
---
SEE THE BIG WINNERS OF THE PANTS ON FIRE HOT SHOTS AWARD
https://ngin.tripod.com/pantsoftheyearaward.htm