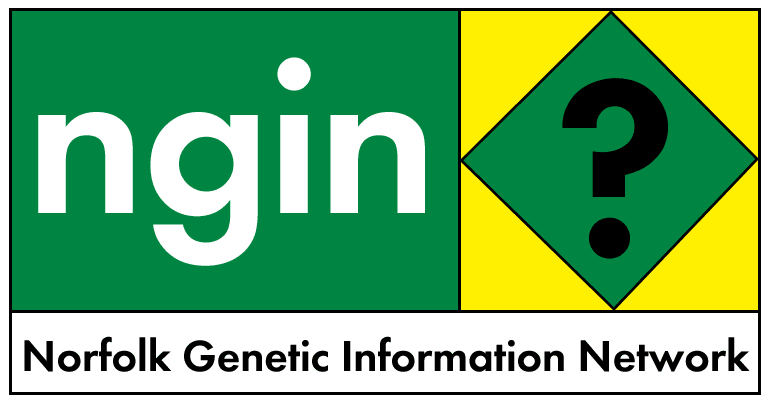 31 January 2003
ITALY'S LARGEST MILLER SAYS 'NO' TO GM WHEAT
http://stlouis.bizjournals.com/stlouis/stories/2003/01/27/daily64.html
St Louis Business Journal
13:02 EST Thursday
Italian miller to reject genetically modified wheat
Italy's largest miller, Grandi Molini Italiani, said it will not import any genetically modified U.S. wheat, and may avoid importing wheat from countries where it is grown, according to published reports.
The move would affect imports of Monsanto's Roundup Ready wheat, which is closer to regulatory approval in the United States. The company recently completed regulatory submissions in the United States and Canada for what would be the world's first bioengineered wheat.
"As president of GMI, I do not see any reason to expose the company to the risks implied by accidental contamination with GM wheat," said Antonio Costato, Reuters reported. GMI has seven plants in Italy, one in Vienna, and processes more than 1.2 million tons of wheat a year, according to its Web site.
Many European countries, which buy about 1 million tons of Canadian wheat a year, have banned genetically modified foods, citing health and environmental risks.
St. Louis-based Monsanto Co. (NYSE: MON) develops insect- and herbicide-resistant crops and other agricultural products. The company has already launched Roundup-Ready soybeans, corn and cotton, used worldwide.
---
SEE THE BIG WINNERS OF THE PANTS ON FIRE HOT SHOTS AWARD
https://ngin.tripod.com/pantsoftheyearaward.htm