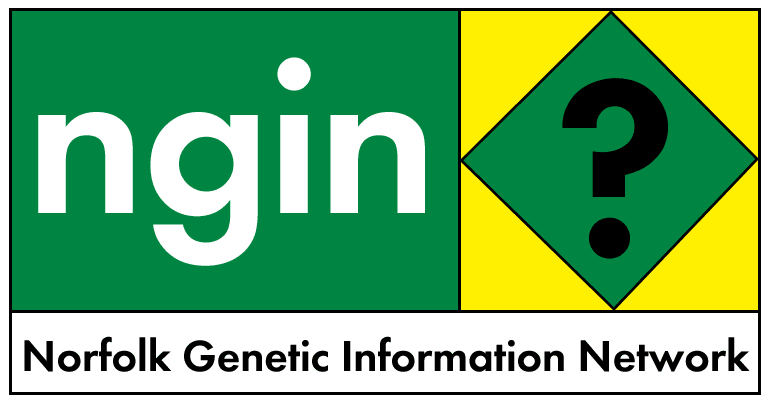 31 March 2003
RALLYING AGAINST THE SILENT WAR OF CONTAMINATION
AMIDST IRAQ WAR CONCERNS:
A LOCAL RACE AGAINST TIME TO FIGHT BIO-WEAPONS OF THE "COALITION OF THE CONTAMINATED"
By Roberto Verzola
March 29, 2003
While the U.S. war against Iraq grips the world's attention, a group of farmers and environmentalists have been fighting a lonely battle in a race against time to resist a different kind of war waged silently by the U.S. against the Philippines.
To call the public's attention to this silent war, members of the farmers' federation PAKISAMA, youth environmentalists of the Philippine Normal University and Earth First!, and campaigners of the Philippine Greens, SEARICE and Greenpeace are now into their third week of weekly Wednesday rallies in front of the Department of Agriculture.
The U.S. silent war against the Philippines is an extension of the U.S. trade war against Europe, in progress now for sometime, involving genetically-engineered biological weapons like Bt corn.
Under intense citizen pressure, Europe refuses to import Bt corn and other GMOs for its food industry unless they are labelled, leading many other countries to be as wary of these controversial U.S. products. Its fields irreversibly contaminated with GMOs, the U.S. has been losing its corn and soya market to the GMO-free exports of Brazil, China and other countries who have wisely stayed out of GMO food production.
To "level the battlefield" in this trade war, the U.S. is now engaged in a strategic offensive to plant GMO crops like Bt corn in other countries, trigger widespread contamination, and neutralize its GMO-free competitors. It is a war of genetic contamination against the world's countrysides, and the U.S. is building a "coalition of the contaminated" against relatively GMO-free Europe.
In the Philippines, U.S. firm Monsanto is at the forefront of this offensive, as it prepares to plant biological time bombs in the Philippine countryside. This biological bomb is Bt corn, a GMO variety of corn that makes a pesticide in every part of its body, including the pollen and the grain.
Farmers and consumers have put up stiff resistance because the safety of Bt corn's built-in pesticide remains a matter of intense scientific controversy. While industry scientists insist it is safe to eat, many independent scientists have warned otherwise. UK histopathologist Dr. Stanley Ewen, for instance, warns that Bt corn can "raise the risk of stomach and colon cancers" and can "hasten the growth of malignant tumors". Local medical experts from the University of the Philippines College of Medicine and the National Poison Control Center of the Philippine General Hospital have also warned against the potential health impacts of Bt corn and have called on the government to stop its distribution.
Monsanto is now preparing to sell Bt corn seeds widely by May or June this year. If this happens, local corn fields will become contaminated with Bt corn, whose pollen will cross-pollinate native corn varieties, which will then become contaminated too. The contamination will be an irreversible ecological disaster, with the potential of turning corn into a permanently poisoned food crop.
Thus, the lonely band of farmers and environmentalists continue their weekly vigil at the Department of Agriculture. Though voices in the wilderness, they have persisted in calling public attention to the ongoing silent U.S. war, whose long-term ecological and health consequences can be more serious than the local consequences of the U.S. war against Iraq.
In a way, theirs is also last-ditch stand to defend their homeland. If they don't stop the local distribution of Bt corn seeds by May 2003, the U.S. "coalition of the contaminated" will have won a major battle in its silent war by contaminating the Philippine countryside and food supply permanently with a poisoned variety of corn.
The group's next vigil will be on Wednesday morning, April 2.
For details, please call
Roberto Verzola, 0-919-608-7073
The Philippines Greens
email: rverzola@gn.apc.org
---
JOIN THE VIRTUAL SIT-IN OF DOW OVER BHOPAL
http://dowethics.com/bhopal.com/go/visit.html
Bhopal protests move online
http://act.greenpeace.org/1047305452/index_html