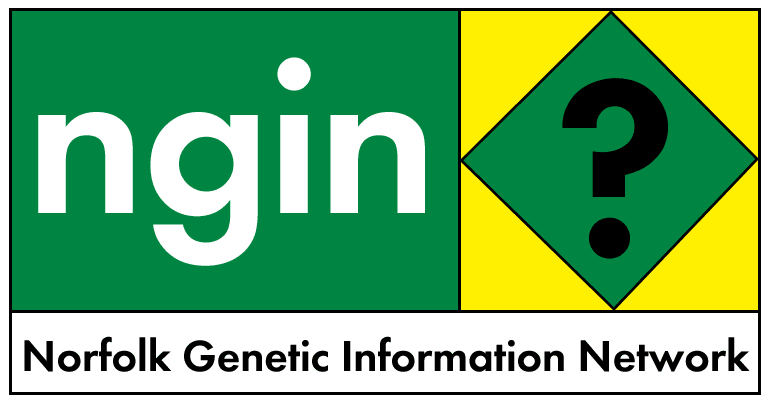 31 May 2002
BBC DEFENDS UPCOMING DRAMA ABOUT POTENTIAL DANGERS OF GM CROPS
Matt Wells, media correspondent
The Guardian, Friday May 31, 2002
http://www.guardian.co.uk/gmdebate/Story/0,2763,725120,00.html
The producers of a BBC drama about the potential dangers of genetically modified crops last night defended the programme in the face of criticism from its scientific adviser.
Mark Tester, a GM crops expert at Cambridge University, said yesterday that the scenario that was outlined in Fields of Gold was unlikely to happen in real life.
But the BBC said the drama, co-written by the Guardian editor Alan Rusbridger and the novelist Ronan Bennett, was a legitimate portrayal of a theory that Mr Tester had originally advised was possible.
Fields of Gold, to be shown on BBC1 on June 8 and 9, stars Anna Friel as a newspaper photographer who uncovers a conspiracy between a pharmaceutical giant and the government to cover up dangers associated with a GM crop trial.
The drama suggests that antibiotic resistant genes could leap from crops to animals and humans, leading to an outbreak of a "superbug". It also suggests that the leap could be accelerated by the dust associated with harvesting of the crop.
Mr Tester, a senior lecturer in plant science, said yesterday: "These events have never been documented despite commercial-scale growing of these crops for eight years."
But in his original advice to the programme's producers, Mr Tester said: "Horizontal gene transfer may or may not occur ... I remain open-minded."
He conceded last night that his opinion about the programme may have hardened between reading the script and seeing the portrayal on screen. "I suppose that's fair comment," he said. But he insisted that the scenario outlined in the programme was unlikely to happen.
A BBC source said: "His advice was that it was possible, but unlikely. That was a good enough basis on which to proceed: it's a 'what if?' drama. If someone had written a drama about Aids 20 years ago, saying it would have spread to the extent that it has, people would have said it was impossible."
A BBC spokesman said: "Like many thrillers, this is a fictional drama, which does not purport to be a documentary. It examines the dramatic consequences of an extreme situation, which is the subject of considerable debate amongst the scientific community."
The spokesman pointed out that a forthcoming BBC2 documentary series entitled Bitter Harvest would cover the debate in depth.
---
Monsanto's web of deceit: multiple items
https://ngin.tripod.com/deceit_index.html