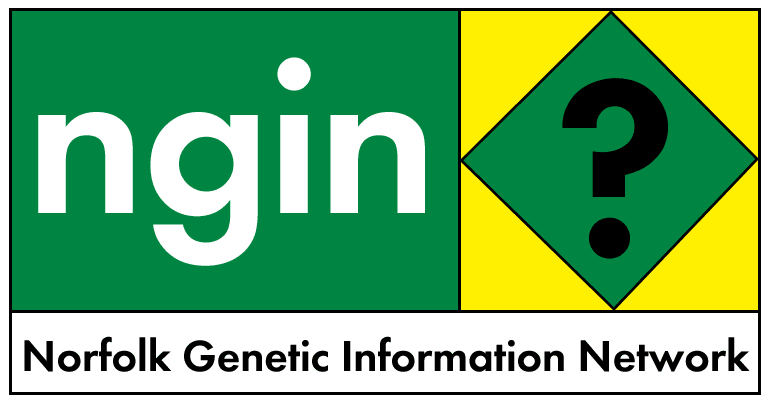 31 October 2002
MONSANTO POSTS WIDER LOSS AS ROUNDUP SALES SLUMP
Monsanto shares down from $36.35 to $16.87 in last 12 months.
***
MONSANTO POSTS WIDER LOSS AS ROUNDUP SALES SLUMP
by Carey Gillam
Reuters , Oct 30/02
KANSAS CITY, Mo - Agrochemical giant Monsanto Co. (MON.N) on Wednesday posted a wider quarterly loss because of slumping sales of its Roundup herbicide and economic woes in South America.
Company officials were cited as saying Wednesday that an increasingly competitive herbicide market, which has served as Monsanto's bread and butter for many years, is pressuring prices as well as eroding market share for the company.
The company results were also squeezed in the third quarter because of drought in the U.S., which reduced the demand for Monsanto's Roundup weedkiller.
Chief Operating Officer Hugh Grant.was quoted as saying, "Competition is alive and well, as is Mother Nature."
The St. Louis-based maker of agricultural inputs and biotech seeds posted a net loss of $165 million, or 63 cents a share, in the third quarter, compared with a loss of $45 million, or 17 cents a share, a year earlier.
Net sales dropped 27 percent to $679 million, led by a sales decline of 62 percent in economically troubled South America.
Monsanto shares closed down 13 cents at $16.87 per share on the New York Stock Exchange, after falling by 3 percent earlier Wednesday. The shares have traded between $13.25 and $36.35 in the last 12 months.