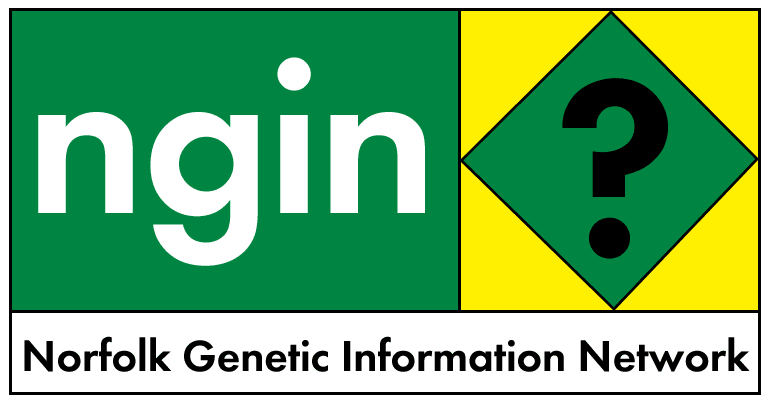 Date: 13 March 2001
MONSANTO TESTING Bt CORN IN THE PHILIPPINES
forwarded by Diverse Women for Diversity
From: Masipag News & Views <masipag@mozcom.com>
Masipag News & Views
Monsanto Eyes 32 New Test Sites for Bt-Corn in RP
Despite Malacañang's open declaration against bioengineered open field experiments, giant agrochemical firm Monsanto-Philippines plans to test Bt-corn in 32 sites within 29 villages of the country.
And this time, Monsanto will not employ precautions to prevent the much-feared contamination of local corn varieties, said Elenita Daño of the Network Opposed to Genetically Modified Organism (NO-GMO).
"The extent and coverage of the field trials are very alarming indeed," she said, adding that 32 test sites are applied for by Monsanto with government's biosafety regulatory body.
Detasseling, a precaution Monsanto took during its first field trial in General Santos City last year, will not be done this time raising more fears of genetic pollution from the cross-pollinated Bt-crop.
Detasseling leaves corn plants practically sterile.
"What makes it even worse is the information that the field trials will be conducted in open fields involving much bigger areas of more than 1,000 square meters for each site," said Daño, who also heads the South East Asia Regional Institute for Community Education.
Masipag scientists say corn sheds its pollen for seven hours daily except when temperature reaches 320C. Long distance pollen travel can occur on a windy day.
Most of the multilocational test sites are in the corn growing areas of Luzon and Mindanao.
In mid-February, President Macapagal-Arroyo's said that the "Philippines will not be initiating of pushing for this (GMO open field) experimentation."
But advocates of biotechnology maintain that the gene-altered corn will boost farmers' income through increased yields and reduced use of chemicals, claims that are still being intensely debated upon in the global scientific community.
Also, critics say safety queries will not be addressed by the experiments as they will simply look into the efficacy of the Bt-corn plant against borer. "The danger points raised by scientists and civil society groups could already be happening even with simple field testing," said Dr. Pamela
Fernandez, head of the Agronomy Department's Seed and Science and Technology Division at the University of the Philippines Los Baños.
Corn roots, reaching as deep as 2.5 meters in the subsoil, could cause adverse effects on the soil ecology, agricultural researchers say.
An estimated 600,000 small farming families depend on corn production in the country.
Eighteen proposed test sites are in the provinces of Ilocos Norte, Pangasinan, Isabela and Camarines Sur in Luzon. In Mindanao, 14 sites are planned in Bukidnon and South Cotabato.
"It is really insulting how the NCBP (National Committee on Biosafety of the Philippines) and the regulatory agencies involved have manipulated us by hiding the real status of these applications, and violating the publicís right to information in the process," said Daño.
"We have repeatedly requested the NCBP for information on applications for field trials that they have received so far," she said, "we were not informed at all about these applications."
The NCBP is the country's highest regulatory body with regard to the introduction, use and transfer of GMOs and Potentially Harmful Exotic Species (PHES) in the Philippines.
Bt-corn contains gene from soil bacterium Bacillus thuringiensis, enabling the crop to produce its own insecticide to beat off corn borer. Despite strong opposition, the second Bt-corn testing of Pioneer Hi-Bred Philippines is ongoing at Polomolok town in Southern Cotabato. The first
test concluded March last year in General Santos City.
[Masipag News & Views is an occasional information release of the Farmer Scientist Partnership for Development(MASIPAG). This report, in whole or in part, could be freely published.]
MASIPAG
3346 Rhoda Subd.
Los Baños, Laguna
PHILIPPINES 4030
Tel: (63-49)536-6183
Telefax: (63-49)536-5549
Email: masipag@mozcom.com
ngin bulletin archive
INDEX