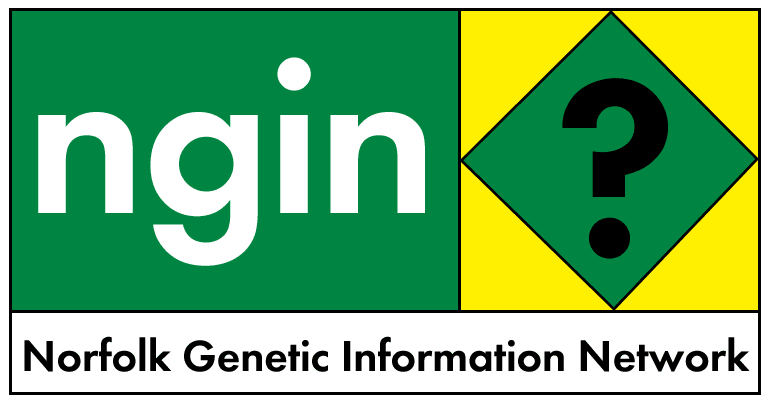 FRIENDS OF THE EARTH PRESS RELEASE
SACK GM RESEARCH SCIENTISTS!
Government Told: Act Now on Conflict of Interest
One of the scientists carrying out controversial research for the
Government on the safety of genetically modified (GM) crops is
also being paid by the biotechnology industry to "make the case
for GM cropsâ€* , Friends of the Earth revealed today. FOE has
written to Environment Minister Michael Meacher demanding that he
sack the scientist and his Institute from the Government's GM
research programme.
Dr Peter Lutman [1] works at the Institute of Arable Crops
Research (IACR), part of a consortium of research groups carrying
out Government work on farm-scale trials. The consortium has
contracts worth £3.3 million with the Government for this work. Dr
Lutman is a co-author of a report to the Government on progress on
the trials.
Dr Lutman is also "at the heart" of CropGen, a new initiative
launched by the biotechnology industry to make the case for GM
crops [2]. Two other scientists from IACR are also part of
CropGen[3]. CropGen have confirmed to Friends of the Earth that
scientists on the CropGen panel are paid "honoraria" for their
work as panel members.
Friends of the Earth's Food Campaigner, Pete Riley said:
"This is absolutely outrageous. IACR seems to be happy that their
scientists are paid by the biotech industry to make the case for
GM crops, while they are working on supposedly neutral scientific
studies on the subject for the Government.
This simply deprives IACR's work on the farm-scale trials of any
credibility. The Government must act fast to sack these
scientists and their research institute from the already tarnished
farm-scale trials."
NOTES TO EDITORS:
[1] Head of Research Programme Weed Biology and Control
[2] www.cropgen.org
[3] Dr Nigel Halford and Dr Guy Poppy

---

Test experts paid by GM firm
The Guardian, Wednesday August 4, 1999
John Vidal and James Meikle

Two scientists responsible for independently verifying the safety of the

government's controversial GM food trials are also being paid by a
leading GM company, it emerged last night.

Bob May and Alan Dewar of the Institute of Arable Crops Research, an
organisation subsidised by the government, were appointed in June to
help lead a team of "world-class scientists" to look at the potential
adverse impacts of the farm trials.

They had earlier been commissioned by Norfolk-based GM company AgrEvo to
look for the environmental benefits of the company's crops. Dr May and Dr
Dewar are testing AgrEvo's crops for the department of the environment. In the
past year the government has made great play that all official GM committees
should be seen to be completely independent, after it was shown that many of
its advisers had direct involvement with the biotech industry

---

Professor B!